A key part of strengthening the water, sanitation, and hygiene (WASH) system is to foster simple and effective communication that allows all stakeholders to join forces, collaborate, and make progress towards achieving SDG 6.
By Ana Palacios, Junior Consultant of Agenda for Change
At Agenda for Change, we are enthusiastic about learning and sharing information to make our communications more inclusive. Recently, I discussed with colleagues about WASH communications in Latin América; now, I am expanding our view to learn about WASH communications in a different part of the world. Thus, I contacted Naomi Kabarungi, Communication and Advocacy Manager for IRC Uganda, who shared her experiences, ideas, and lessons learned.
Below are three key points that arose from our discussion.
1. Make the government your best ally
Having the government as a key ally for spreading change is the most effective tool to influence immediate stakeholders and institutionalize WASH systems strengthening. Governments are the most powerful changemakers, they have the mandate to define public policies, allocate country budgets, and set political priorities. Moreover, politicians and government agents are the ultimate representation of their communities; in Uganda, residents trust, support, and respect their political institutions, and they expect their campaign promises will guarantee development.
Working in the WASH sector requires persuasive communication and advocacy endeavors to create a government that is focused on systems strengthening. Yet, government advocacy is a complex task that requires some level of power, resources, and time. This is when collaboration plays a major role. Building long-term partnerships and engaging different stakeholders is the foundation for assembling a solid advocacy strategy. Identify common interests and build on existing efforts; join forces, leverage connections, and resources to build and amplify evidence that a system strengthening approach leads to sustained WASH services.
In Kabarole district in Uganda, the district chairman plays a key role in system strengthening advocacy: he is a safe water supply champion who has widely sold the idea of embracing a system strengthening approach. Because of his compelling message that the quality of WASH services determines the quality of life, the district has embraced more sustainable and safe water supply systems, including connecting villages through public tap stands and planning for operation and maintenance.
2. Recognize and support community WASH champions
Focus your work on empowering local WASH champions as the spokespersons of change. Often, local organizations[1] and leaders best influence their communities for positive behavior change; they know the culture, the local language, have the public's trust and work hard for their communities. WASH champions influence others by triggering awareness and motivating them to take action; it is a clear example of communication through action. Make your WASH champions visible! For instance, IRC Uganda facilitates spaces for debate such as local radio talk shows and community meetings where WASH champions can articulate core messages in the local language and context.
IRC Uganda also supports a home sanitation and hygiene improvement campaign in Kabarole District where the cleanest households are recognized publicly and receive certificates of excellence as community role models. This is steadily helping to eliminate open defecation as we work towards achieving the targets of the Kabarole District WASH masterplan by 2030.
Women are immediate WASH champions; it is important to highlight their role and address existing inequalities. It is known that women take responsibility for supplying water for their households and suffer the most from the absence of adequate WASH services. Now, more women are taking leadership positions such as heading Water User Committees and Village Saving and Loans Schemes. However, there is still a need to advocate for inclusive policies that consider women's needs, such as menstrual health and hygiene.
3. Know your audiences, what matters to whom?

An effective advocacy strategy recognizes the different attachments to different parts of the WASH system; not every concept is relevant to all the stakeholders. This might present a challenge when speaking with segregated groups, thus it is critical to build a common understanding of WASH systems strengthening.
Take the term Climate Change as an example; at the household level, this concept might be translated as natural events that affect daily lives, such as floods or prolonged droughts, and how they impact local production, basic services, and the household economy. However, at the global and national level, the term implies a greater understanding that can lead to defining and implementing policies, and it's at this level where other terms like green economy contribute to bringing attention to exploring better forms of development.
Finally, it is crucial to facilitate debates by accounting for the diversity of audiences, including international cooperation and government agencies, donors, private sector, academia, NGOs and CBOs, and any other relevant stakeholders. Listening gives communicators the best insights into what matters to whom.
You can view a similar blog for Latin América here.
If you are interested in collaborating with us and sharing your experiences on the subject, please contact Alec Shannon.
[1] These may be community-based organisations, associations, religious leaders, cultural leaders, or even heads of households.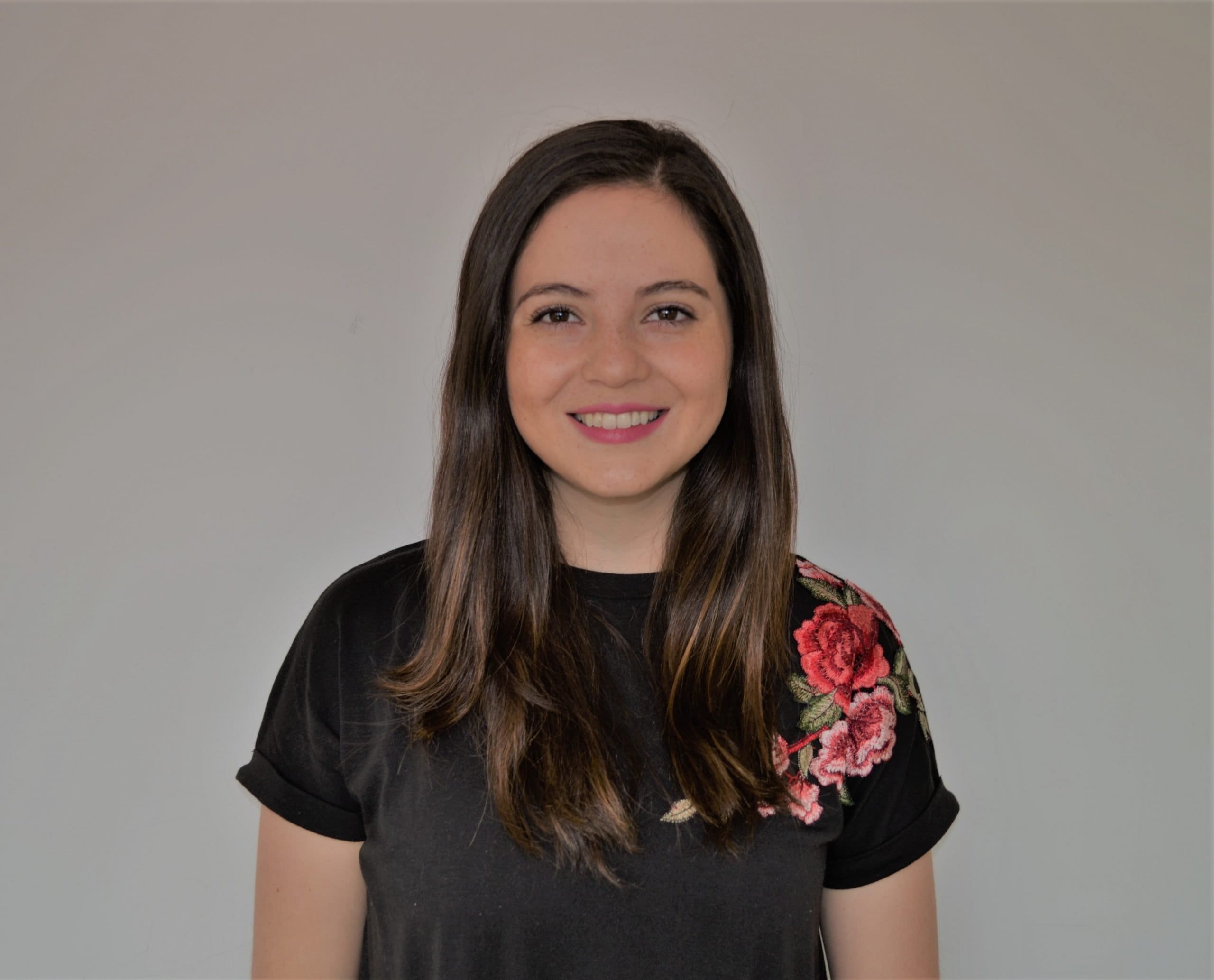 Ana Palacios is Junior Consultant at Agenda for Change. She holds a BSc in Civil Engineering and a MSc in Urban Management. For more than two years, Ana has been involved in urban development projects and research including the WASH sector. She has worked in cross-cultural environments, collaborating with local governments, academia, and NGOs. She is passionate about enhancing the interface between people, nature, and the city through knowledge-sharing and cooperation.