Agenda for Change members working on systems approaches
Please note this is a summary of information. You can learn more on the IRC and Water For People websites.
The Government of Rwanda, working alongside Water For People in Rulindo district, adopted the "District Wide Approach" in 2016. Agenda for Change members Aguaconsult, IRC, WaterAid, and Water for People worked together to replicate the approach from Rulindo district in five additional districts (Bugesera, Gicumbi, Karongi, Ngororero, and Nyamagabe) between 2017 and 2019, and planning is now underway to scale the approach nationally.
Systems strengthening activities
The District Wide Approach considers the district as the entry point for strengthening water, sanitation, and hygiene systems, while also recognising the broader national enabling environment. Districts are responsible for oversight on all service delivery and are responsible for ensuring sustainable access to WASH services. The approach requires a set of comprehensive investment plans to reach the goal of sustainable service delivery.
To support key sector strengthening activities, the government and Agenda for Change members developed a series of assessments tools that are now available for district governments to utilize. A system building block assessment is planned to provide deeper analysis of sector performance and gaps by building block. A WASH finance thematic working group has been established and held preliminary meetings to advocate for more budget allocation to the WASH sector.
Country Collaboration Representative
Bio
Perpetue is an experienced leader and policy and advocacy advisor who has been heavily invested in supporting local governments for over 20 years in the WASH sector. She has worked for the Ministry of Infrastructure, and several international nonprofit organizations. Perpetue served as an independent consultant in the areas of planning and impact evaluation and has been consulted in the development of the national water quality monitoring and surveillance strategy, the WASH sector bottleneck analysis. Perpetue has a degree in Development, a Diploma in Monitoring and Evaluations, and a Master's degree in Project Planning and Management.
Other partners
Entities of the Central Government
Ministry of Infrastructure, Water and Sanitation Corporation, Sector working groups
Local Governments
District governments
All others
UNICEF, World Vision
Accomplishments
Recognition of the District Wide Approach in the National Water Policy and Strategy.
The Rulindo district completed the "Rulindo Challenge," achieving full infrastructure coverage in the district.
Three of six pilot districts have a full lifecycle costing WASH plan, and the remaining 3 are expected to have full life cycle plans by December 2020.
The Government of Rwanda has developed a WASH Monitoring Information System and Monitoring & Evaluation framework, with baseline data collected in 10 districts (and underway in 7 more).
Challenges
Identifying and building the appropriate national institutional mechanisms for ongoing support to all district level institutions.
Strong financial agreements are needed for the realization of district plans.
Creating oversight of private operators, as well as appropriate efficiency incentives through new tariff and contractual arrangements.
Coming to agreement on a tariff that covers the operation and maintenance expenses of system operation.
How strong are the systems?
To determine how well systems are working, we rely on data derived from Building Blocks, which are manageable 'sub-systems' that can be supported and strengthened. Certain building blocks may be more strongly developed or applied at district or national levels. Interactions between building blocks are essential.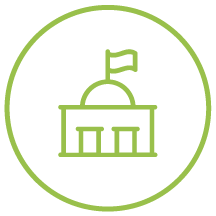 Institutional Arrangements & Coordination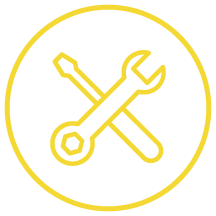 Service Delivery Infrastructure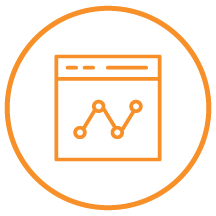 Monitoring
Planning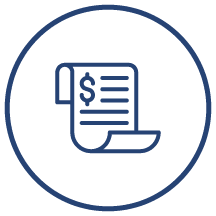 Finance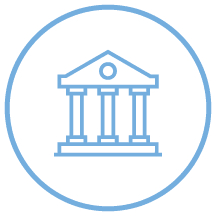 Regulation & Accountability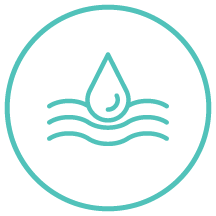 Water Resource Management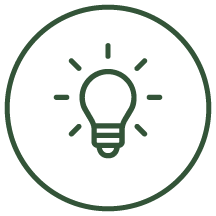 Learning & Adaptation