Agenda for Change members working on systems approaches
Please note this is a summary of information. You can learn more on the WaterAid website.
WaterAid launched its program in Colombia in early 2016 after joining forces with Aguayuda Inc., a small but committed organization with ten years of experience in the region. WaterAid Colombia places a particular focus on working with the isolated and impoverished Wayúu people in the department of La Guajira, expanding on work started by Aguayuda.
Systems strengthening activities
WaterAid builds alliances with diverse stakeholders, local and departmental governments, national government entities, NGOs, universities, research centers, and the private sector to coordinate efforts and improve the WASH situation in marginalized communities in Colombia. They work together to foster local, sustainable, and resilient development in the department of La Guajira and plan to expand into the department of Putumayo soon.
Other partners
Entities of the Central Government
National government
Local Governments
Local and departmental governments
All others
Aguayuda, universities, research centers, private sector entities
Accomplishments
WaterAid's impact in Colombia includes installing 15 water filters which have benefitted 2,553 people across La Guajira. They have conducted water quality testing and provided WASH education in 22 communities and 2 schools, reaching over 1,000 students with Hygiene and Education programs in schools.

WaterAid Colombia is installing public handwashing stations, prioritizing already vulnerable indigenous Wayuu populations, and reaching as many as 7,000 people daily and more than 1,000 rural households in response to the COVID-19 pandemic. 

WaterAid Colombia is developing effective communications campaigns to reach rural populations in their mother tongue with hygiene messages.
Challenges
In recent years, the country's economy has grown and its tourism industry has boomed, but certain regions still lack essential services.

The department of La Guajira is a remote, mostly dry desert, peninsula occupying the border between Colombia and Venezuela. It is home to the country's largest indigenous population, primarily Wayúu. The area is mostly rural, and 9 out of 10 residents live in extreme poverty, made worse by years of extreme drought.

Due to the political and economic crisis in Venezuela, an influx of Venezuelan Wayúu refugees in Colombia is straining an already perilous living situation, with regards to rural isolated communities' resources and safety.
How strong are the systems?
To determine how well systems are working, we rely on data derived from Building Blocks, which are manageable 'sub-systems' that can be supported and strengthened. Certain building blocks may be more strongly developed or applied at district or national level. Interactions between building blocks are essential.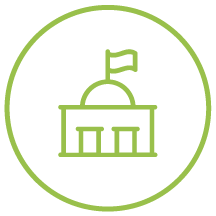 Institutional Arrangements & Coordination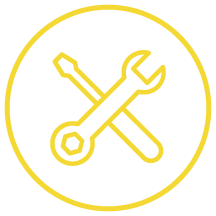 Service Delivery Infrastructure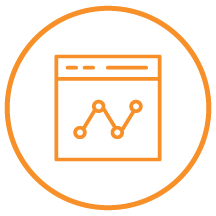 Monitoring
Planning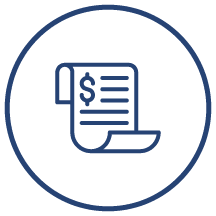 Finance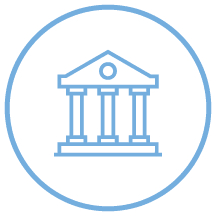 Regulation & Accountability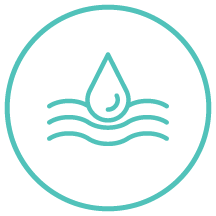 Water Resource Management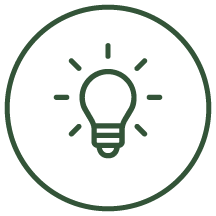 Learning & Adaptation
Resources
Systems Library
Please note this is a summary of available resources. You can learn more on the WaterAid Colombia website.