Agenda for Change members working on systems approaches
Please note this is a summary of information. You can learn more on the CRS El Salvador and CWSC websites.
CRS and the Inter-American Development Bank's Multilateral Investment Fund (IDB/MIF) announced the launch of Azure in 2018, a blended finance facility catalyzing both investment and grant capital to improve water and sanitation services for under-served communities in El Salvador.
The Center for Water Security and Cooperation (CWSC) is working with the government of El Salvador to draft a national water law and a drinking water and sanitation law that will serve as the foundation for achieving water security and for actualizing universal access to water and sanitation.
Systems strengthening activities
The Azure initiative is aimed at improving water supply for 300,000 people across El Salvador, through a combination of increased financial support, technical support, and training for local water providers. The initiative combines the strengths of CRS, the IDB, Total Impact Capital, and local technical assistance partner, Azure El Salvador.
Other partners
Entities of the Central Government
National government, Administración Nacional de Acueductos y Alcantarillados (ANDA) Rural
Local Governments
Municipal water service providers
All others
Inter-American Development Bank, Total Impact Capital
Accomplishments
Emergency efforts from Azure have responded to the  COVID-19 pandemic by providing restored water service to about 10,000 families and 11 community and municipal water service providers.

To date, Azure Initiative has provided technical assistance for more the 180 rural water service providers in El Salvador mobilizing more than $6.5 million in blended financing to execute improvements.

Additionally, to date, Azure has extended 28 loans financing more than USD 2.8 million in water and sanitation infrastructure improvement without any late payments.
Challenges
Chronic underfunding and delayed management of water systems across the country has weakened the WASH system significantly. 

The COVID-19 pandemic has increased the difficulty of accessing clean water, with stay-at-home orders complicating movement to water sources.
How strong are the systems?
To determine how well systems are working, we rely on data derived from Building Blocks, which are manageable 'sub-systems' that can be supported and strengthened. Certain building blocks may be more strongly developed or applied at district or national levels. Interactions between building blocks are essential.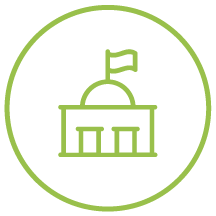 Institutional Arrangements & Coordination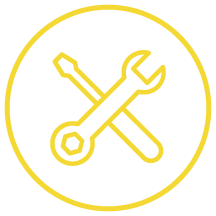 Service Delivery Infrastructure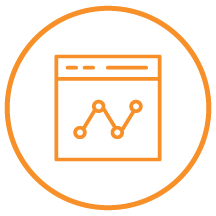 Monitoring
Planning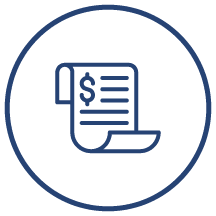 Finance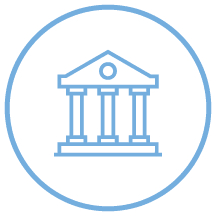 Regulation & Accountability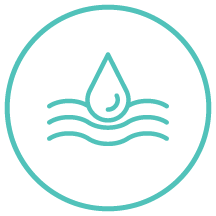 Water Resource Management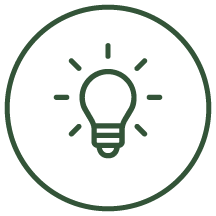 Learning & Adaptation
Resources
Systems Library
Please note this is a summary of available resources. You can learn more on the CRS El Salvador and CWSC websites.
Local
No resources here yet. Check back soon!