A key part of strengthening the water, sanitation, and hygiene (WASH) system is to foster simple and effective communication that allows all stakeholders to join forces, collaborate, and make progress towards achieving SDG 6.
By Ana Palacios, Junior Consultant of Agenda for Change
At Agenda for Change, we are enthusiastic about learning and sharing information that will make our communications more inclusive, so we decided to hold some reflective sessions to understand better what communication is like in some Latin American countries. Thus, we invited experts from our member[i] organizations in Perú, Nicaragua, and Guatemala to participate in a series of sessions in which they shared their experiences, ideas, and lessons learned. You can view the original version of this article in Spanish <here>.
Below are three key points that arose from these discussions.
1. Translation is essential
One of the biggest challenges for WASH communications in Latin America is the translation of words into local languages and contexts. For instance, technical jargon often only makes sense to WASH professionals in one language (like Spanish) and limits the scope of the message in others (like Achi', Quechua, Aimara, among various native languages spoken throughout Latin America). It is important to adapt communication, work with native speakers, and replace complex words with simple ones that resonate with the people's values, needs, and culture (see Table 1).
| | |
| --- | --- |
| Hygiene habits | ➜ Wash your hands, do not use the open air as toilet, etc. |
| Water treatment | ➜ Clean the water of elements that may be harmful to health. |
| Behavioral Change | ➜ Adopting habits to improve living conditions. |
Table 1. Examples of WASH terms and their adapted replacements
In addition, training and accompaniment processes are required so that the risks of not having improved WASH systems are known, the roles of the different actors are identified, and open discussion and adaptation are encouraged. We must be aware that these processes are carried out collaboratively (several heads think better than one!), and the idea is to form alliances that include the voices of people with different knowledge and capacities, especially by empowering traditionally excluded groups.
2. Show more and talk less
Visual media with clear and concise messages is the most powerful tool to engage and influence all stakeholders.
In Guatemala, art is used to raise awareness – through theater, mosaic murals, and videos, messages on the importance of handwashing, water disinfection, construction of toilets, and payment of fees are conveyed.
In Nicaragua, illustrated posters are placed in homes demonstrating how rainwater supply systems work.
In Perú, Facebook and WhatsApp have a great impact not only in urban areas but also in indigenous communities.
Across all countries, accountability spaces of national and local governments – assemblies, forums, citizen observatories, etc. – where measurable and visual indicators are used to show how system strengthening projects have improved living conditions are also of great value.
It was not surprising to learn that women are generally more interested in learning about WASH programs and projects, although decision-making power at the household, community, and national levels is still very much dominated by men. Young people also show interest and are more open to learning about different approaches and dialogue, but they also have little involvement in managerial and decision-making matters. One of the significant remaining challenges for WASH professionals in Latin America is to consistently enable and empower women and young people to participate and advocate for these issues in their communities.
3. Connect with local experiences
It is important to connect with local experiences and daily life and convey simple concepts rather than jargon. For example:
'Climate Change' can be explained more simply by linking changing weather patterns with local drought and flood events over time.
'Integrated Water Resources Management' can be explained as the development of projects to protect the mountains and rivers, which in turn protects the nurseries and crops that stimulate the economy and feed the population.
A good communication strategy also considers that some terms should not be used, as they can be misunderstood and generate rejection in a particular context. For example, the phrase 'behavior change' can be understood as a negative criticism of the current behavior of a certain population. Furthermore, your audience should be well known in advance, and emotional messages should be designed to awaken a sense of ownership, raise awareness, and lead to quick action.
In conclusion, it is clear that we still have more to do to develop inclusive WASH communication in Latin America. Being aware of the power of words (and their meanings across languages), the impact of visuals, their applicability to our contexts, and giving a voice to all actors are critical steps towards achieving the goal of universal WASH access.
If you are interested in collaborating with us and sharing your experiences on the subject, please contact Ana Palacios or Alec Shannon.
[i] This blog was composed based on the thoughts and experiences shared with us by the following expert colleagues: María Mercedes Medina (CARE Perú), Germana Fajardo (WaterAid Nicaragua), Gisela Murrugarra (Water For People Perú), and Mario Velásquez (Water For People Guatemala).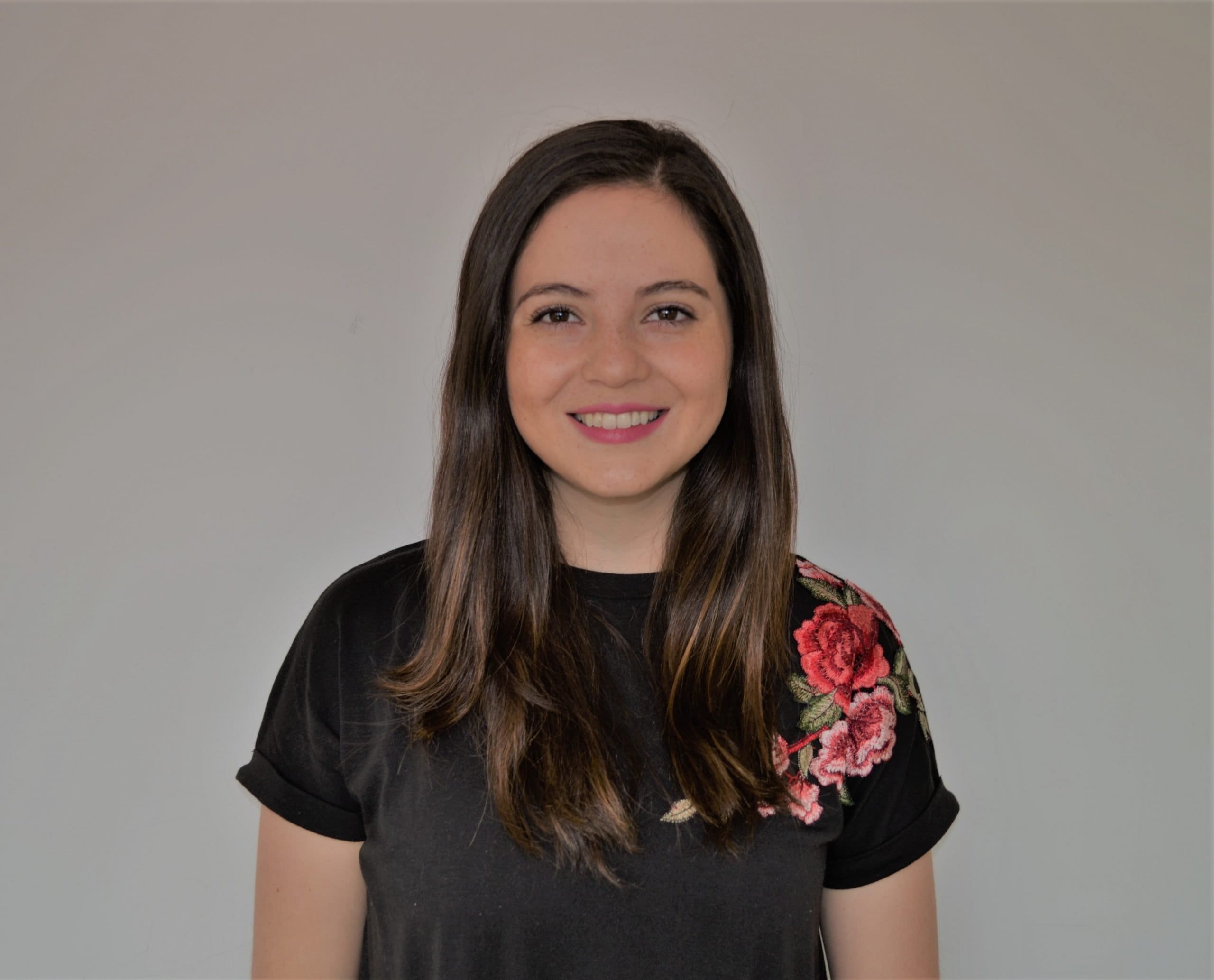 Ana Palacios is Junior Consultant at Agenda for Change. She holds a BSc in Civil Engineering and a MSc in Urban Management. For more than two years, Ana has been involved in urban development projects and research including the WASH sector. She has worked in cross-cultural environments, collaborating with local governments, academia, and NGOs. She is passionate about enhancing the interface between people, nature, and the city through knowledge-sharing and cooperation.