Agenda for Change members working on systems approaches
Please note this is a summary of information. You can learn more on the Helvetas and WaterAid websites.
Helvetas Mozambique works with small towns across the country to develop a model to secure the water supply while balancing technical, political, and social dynamics, through their project called the Governance, Water, and Sanitation Program (PROGOAS). 
WaterAid Mozambique works to strengthen the WASH sector at all levels, with special emphasis on districts and local authorities. Their work ensures equitable and sustainable service delivery mechanisms and intends to see a  platform of players in the sector working properly, with improved WASH policies, regulations and strategies and greater adoption of innovative models for the provision of WASH services. WaterAid Mozambique has a presence in the provinces of Niassa, Nampula, Zambezia and Maputo.
Systems strengthening activities
Helvetas helps district councils to build water towers and supply systems serving up to 10,000 people. Additionally, Helvetas has aided authorities to communicate their decisions openly and to represent public interests effectively when engaging with private service providers. 
WaterAid Mozambique supports the National Water and Sanitation Group (GAS), which has been in existence for more than ten years and functions as a forum for consultation, technical discussions, exchanges of experience, partnerships, implementation models and recommendations in support of the efforts of the Government of Mozambique (GoM) to achieve water and health goals. During 2018, WaterAid's work directly contributed to improved coordination between the main players in the sector to align WASH approaches and interventions. Additionally, WaterAid is working closely with the National Directorate of Water Supply and Sanitation (Direcção Nacional de Abastecimento de Água e Saneamento – DNAAS), the municipal/district authorities of Greater Maputo and UNDP on developing a proposal for the Green Climate Fund to improve WASH and water resource management as a means to improve resilience to climate change. WaterAid works in partnership with the municipalities of Boane in Maputo province, Cuamba and Mecanhelas in Niassa province, Quelimane in Zambezia province, and Memba and Mossuril districts in Nampula.
Other partners
Entities of the Central Government
Government of Mozambique, National Water and Sanitation Group (GAS), Direcção Nacional de Abastecimento de Água e Saneamento (DNAAS)
Local Governments
District and municipal governments
All others
Members of the National Water and Sanitation Group (GAS), Swiss Cooperation, AENA (Associação Nacional de Extensão Rural) in Niassa, Akhily in Nampula, Kukumbi in Zambezia, UKULA in Maputo, members of Movimento da Sociedade Civil, Instituto para Democracia Multipartidaria (IMD), Scaling Up Nutrition (SUN), UNDP
Accomplishments
Through Helvetas' influence in rural Mozambique, private services providers have learned to take responsibility for a functional water supply system, even for communities within which there is no direct profit to be made.

WaterAid Mozambique helped to launch the Youth Forum on Water, Sanitation and Hygiene (FONJASH), which includes 14 youth associations that have joined forces to defend their rights to water, sanitation and hygiene.
Challenges
A water crisis across Southern Mozambique left many communities very water insecure, and traveling long distances to gather enough water for daily activities. Conversely, the north of the country experiences the opposite challenge, where heavy rains and flooding and in 2019 including two powerful cyclones (Idai and Kenneth) brought significant challenges. 

The country remains heavily dependent on external financing, and has high public debt.  Overall, WASH financing is limited and hindering WASH access due to  inefficiencies and weaknesses in the revenue collection system.

Other challenges in hindering universal WASH access in Mozambique include limited integration and coordination in the WASH sector,  inadequate policies in the WASH sector, and inadequate capacities and limited resources within decentralized government structures.
How strong are the systems?
To determine how well systems are working, we rely on data derived from Building Blocks, which are manageable 'sub-systems' that can be supported and strengthened. Certain building blocks may be more strongly developed or applied at district or national level. Interactions between building blocks are essential.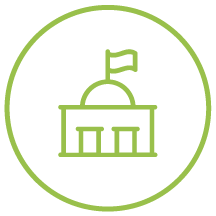 Institutional Arrangements & Coordination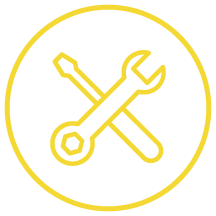 Service Delivery Infrastructure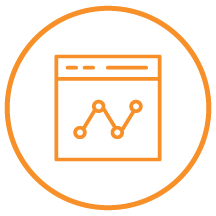 Monitoring
Planning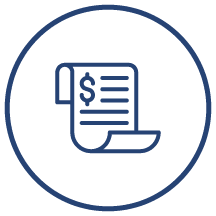 Finance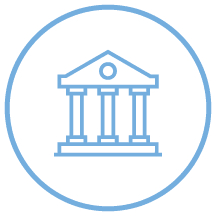 Regulation & Accountability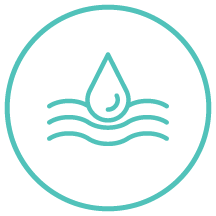 Water Resource Management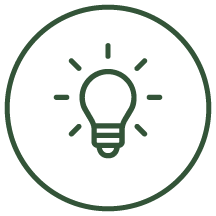 Learning & Adaptation