Agenda for Change members working on systems approaches
Please note this is a summary of information. You can learn more on the WaterAid Myanmar website.
WaterAid has supported the national government of Myanmar with the introduction, testing, and progressive upscaling of a management information system (MIS) for rural water supply monitoring. This process included defining data needs at different levels, establishing the indicators to be used, introducing mWater technology, and developing a customized MIS platform. As it was upscaled, WaterAid helped define institutional processes and mandates for collecting and analyzing the data, including planning and financing. As part of this process, they have initiated a formal memorandum of understanding to work jointly with the Department of Rural Development.
Systems strengthening activities
A major goal for WaterAid is to establish a reliable, sustainable, and effective WASH monitoring system that can contribute to improved financing, accountability, and sustainability of service delivery to achieve Sustainable Development Goal 6. Following the demonstration phase, country-wide scale-up is underway with leadership and ownership from the Department of Rural Development. WaterAid has shifted its role to technical advisory support and performs routine improvements to ensure the MIS continues to provide the required data for decision making. Additional outcomes include improvement in sector coordination and monitoring processes, for example, leading UNICEF in adopting the new Department of Rural Development monitoring framework and contributing data to the national MIS. An initial structured assessment to identify key bottlenecks and opportunities for strengthening the Department of Rural Development monitoring was undertaken at the national level, with subnational input from three state offices. Based on this assessment, three townships within different geographic regions were selected to demonstrate the model, namely, Myaing Township in the Magway region, Maubin Township in the Ayeyarwady Region, and Hsiheng Township in the Shan State.
Other partners
Entities of the Central Government
Department of Rural Development
Local Governments
State and Regional Governments
All others
UNICEF, WaterAid Bangladesh
Accomplishments
In 2016, the Government of Myanmar agreed to the country's first National Strategy for Rural WASH, providing a framework for achieving country-wide, basic water supply access by 2030. 

Identification of key political and technical champions within government staff, at both the national and sub-national levels, helped provide a clear vision of the needs and system change required. Within the Myanmar context, the top-down political model has facilitated the scale-up and adoption of change processes.

Demonstrating the use, feasibility, appropriateness, and benefits of free technology, mWater, has aided in the processes of data collection, analysis, management, and development of a customized MIS.
Challenges
While a data culture is growing within the Department of Rural Development teams, additional work is required to shift the culture of 'reporting upwards', particularly at the subnational level.

The long-term aim is to ensure that data can be collected while government officials are visiting communities for other reasons (to reduce costs) plus securing a dedicated regular government budget.

Since August 2017, thousands of Rohingya people have fled across the Myanmar border to Bangladesh, to escape religious persecution. The Rohingya refugee crisis has caused considerable challenges in both Bangladesh and Myanmar, and WaterAid has modified their focus to incorporate components of emergency response.
How strong are the systems?
To determine how well systems are working, we rely on data derived from Building Blocks, which are manageable 'sub-systems' that can be supported and strengthened. Certain building blocks may be more strongly developed or applied at district or national level. Interactions between building blocks are essential.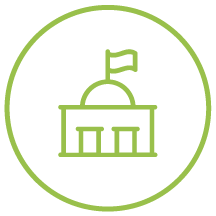 Institutional Arrangements & Coordination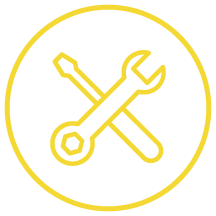 Service Delivery Infrastructure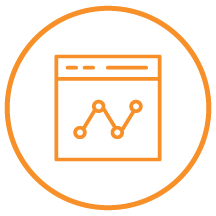 Monitoring
Planning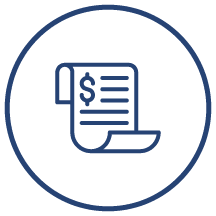 Finance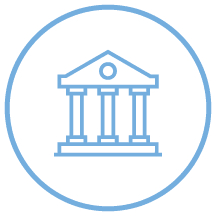 Regulation & Accountability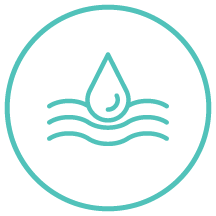 Water Resource Management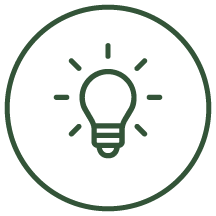 Learning & Adaptation
Resources
Systems Library
Please note this is a summary of available resources. You can learn more on the WaterAid Myanmar website.
Local
No resources here yet. Check back soon!