Agenda for Change members working on systems approaches
Please note this is a summary of information. You can learn more on the WaterAid Pakistan website.
WaterAid has been working in Pakistan since 2008, focusing on the improvement of sanitation coverage in urban and rural areas. They work to coordinate governmental and civil society efforts and use local media as a tool to elevate the profile of WASH. WaterAid sees sanitation coverage as a top priority across Pakistan, supported by their SusWASH initiative. They are currently working in Thatta district of the Sindh Province, the Muzaffargarh and Lahore Districts in the Punjab Province, and Islamabad Capital Territory.
Systems strengthening activities
WaterAid focuses directly on several systems strengthening building blocks. Firstly, WaterAid Pakistan works on strategic planning by partnering with local and federal governments to perform WASH asset mapping and gap analysis. Further, they address accountability and regulation, by working with parliamentarians who influence policy changes and with media fellows to highlight WASH coverage gaps to wider audiences including policymakers. Another focus includes working with provincial education departments on strengthening their monitoring system, such as refining their WASH in schools monitoring indicators. Lastly, Wateraid Pakistan is working on service delivery and behavior change, by developing replicable models for achieving open-defecation free status, female-friendly toilets, and supporting the government on hygiene behavior change activities.
Other partners
Entities of the Central Government
National Rural Support Programme
Local Governments
Provincial and District Governments, District Coordination Committee
All others
Oxfam, UNICEF, International Rescue Committee, National University of Science and Technology (Pakistan)
Accomplishments
Approximately, 9,398 people reached with improved sanitation in communities, and 18,095 children benefiting from improved sanitation in schools.

WASH messages integrated into the national school curriculum and menstrual hygiene management (MHM) teacher training manuals endorsed by Sindh Government.

The Sindh Education Management Information System (SEMIS), supported by WaterAid, includes indicators to track school WASH.
Challenges
Institutions have overlapping roles, leading to competition for resources, a lack of accountability, and poor service delivery.

No formal mechanism is in place to coordinate the planning of WASH sector investments.

At the provincial level, sector planning frameworks are weak and lack a sector-wide approach.

District WASH budgets are not responsive to WASH access and needs.
How strong are the systems?
To determine how well systems are working, we rely on data derived from Building Blocks, which are manageable 'sub-systems' that can be supported and strengthened. Certain building blocks may be more strongly developed or applied at district or national level. Interactions between building blocks are essential.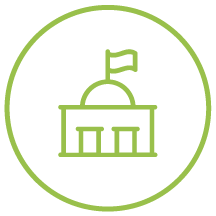 Institutional Arrangements & Coordination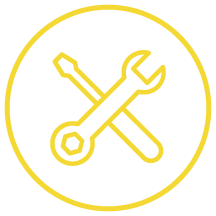 Service Delivery Infrastructure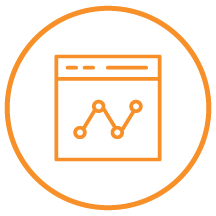 Monitoring
Planning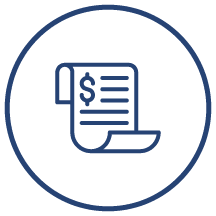 Finance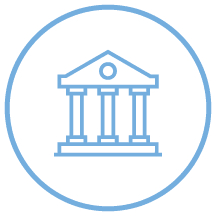 Regulation & Accountability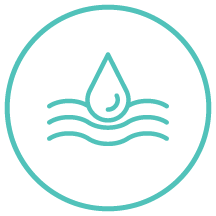 Water Resource Management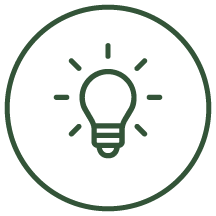 Learning & Adaptation
Resources
Systems Library
Please note this is a summary of available resources. You can learn more on the WaterAid Pakistan website.