Agenda for Change members working on systems approaches
Please note this is a summary of information. You can learn more on the CARE and Water For People websites.
CARE was the implementing partner for over 15 years of delivering, building, and scaling up water, sanitation, and hygiene (WASH) systems in Perú, largely under the SABA Project. CARE did this under the funding and overall coordination of the Swiss Development Cooperation (COSUDE) and the World Bank, among others. 
Water For People implements the Everyone Forever model (encompassing all 8 system-strengthening building blocks) in the districts of Cascas, Reque, and Asunción, in the departments of La Libertad, Lambayeque, and Cajamarca, in Perú.
Systems strengthening activities
CARE Perú managed the SABA Project, which included the installation of water and sanitation systems, strengthening of participants' capacities, addressing issues of health education, and strengthening relationships with institutions and various ministries through advocacy and political dialogue. As of 2016, this integrated model for rural WASH included 14 of the 25 regional governments within Perú. Additionally, CARE Perú leads projects involving improvement of access to water and sanitation by students and assesses the technical quality and social response in rural Amazonian communities within the Department of Ucayali. They also led the implementation of the Glaciares+ project in partnership with the University of Zurich, which focused on the implementation of adaptation and risk management measures in the regions of Ancash, Cusco, and Lima.
Water For People worked to create and distribute training guides for sustainable WASH services alongside the Ministry of Housing, Construction, and Sanitation & the National Rural Sanitation Program to regional governments, local governments, and community water and sanitation committees (JASS). Water For People is providing ongoing support to five northern regions in Perú for the introduction and effective application of the guidelines.
Other partners
Entities of the Central Government
Ministry of Housing, Construction, and Sanitation, National Rural Sanitation Program
Local Governments
Regional governments including representatives of health and education, community water and sanitation committees 
All others
National Superintendence of Sanitation Services (SUNASS), GIZ, Sanitation and Water for All (SWA), Swiss Development Cooperation (COSUDE), UNICEF, University of Zurich
Accomplishments
Water For People supported the municipality of Asunción to reach Everyone milestones at the community,  household, and public institution levels (with high or intermediate levels of water service).

CARE has contributed to improvements within access to WASH facilities in three initial education institutions, one primary and two secondary schools, benefiting a total of 925 students from the communities in the areas of San José, San Juan, Huitococha, and Yarinacocha.

In 2013, Water For People Perú created a WASH and water resources management curriculum that is being used in schools. Today, this curriculum is being used across schools in both Cascas and Asunción.

CARE's Glaciares+ project impacted nearly 70,000 people through the establishment of the first early warning systems for glacier melting in Peru, strengthening local governance, and increasing funding for water resources management.
Challenges
For Water For People, a challenge is closing the gaps between dispersed rural communities and scaling the Everyone Forever model.

The provision of water in Peru depends on the conservation of high mountain ecosystems that are highly susceptible to climate change and difficult to manage. Approximately 53% of Peru's glaciers have melted creating water shortages in surrounding basins.

Formal incorporation of the SABA model into the national government is still a challenge,  including recognizing the rights and role of water commissions within the Peruvian government system documenting and disseminating evidence to increase investment.
How strong are the systems?
To determine how well systems are working, we rely on data derived from Building Blocks, which are manageable 'sub-systems' that can be supported and strengthened. Certain building blocks may be more strongly developed or applied at district or national level. Interactions between building blocks are essential.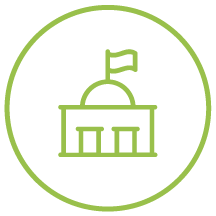 Institutional Arrangements & Coordination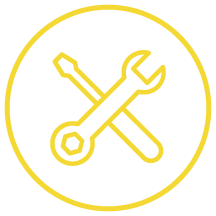 Service Delivery Infrastructure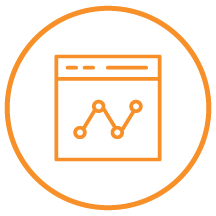 Monitoring
Planning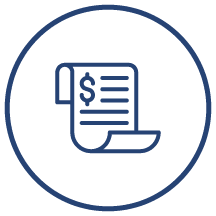 Finance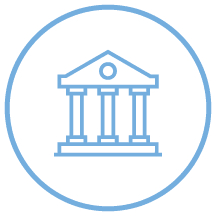 Regulation & Accountability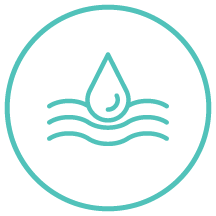 Water Resource Management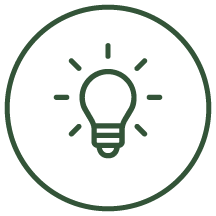 Learning & Adaptation
Resources
Systems Library
Please note this is a summary of available resources. You can learn more on the  CARE and Water For People  websites.
Local
PDF Download
Estrategia Regional para la cobertura universal, calidad y sostenibilidad de los servicios de saneamiento en el ámbito rural del departamento de Lambayeque