Agenda for Change members working on systems approaches
Please note this is a summary of information. You can learn more on the WaterAid Timor-Leste website.
WaterAid works with the government to make clean water, toilets, and good hygiene a normal part of daily life for the people of the country. They work to support both people's demands of their rights to WASH and the government's ability and skills to provide WASH services. WaterAid Timor-Leste has operational programmes with local partners in two municipalities, Manufahi and Likisà.
Systems strengthening activities
WaterAid Timor-Leste focuses on four main components of their work in Timor-Leste. Namely, these are municipal strengthening and support of local government capacity, securing and mobilizing resources for WASH, WASH as a human right observed by governments and other actors, and WASH behaviour change specifically related to sanitation and hygiene. WaterAid Timor-Leste has redefined the Building Blocks framework to intentionally incorporate a gender equality and disability inclusion lens.
Other partners
Entities of the Central Government
Ministry of State Administration, Ministry of Public Works, Ministry of Justice
Local Governments
Municipal and district governments
All others
DFAT, water user groups, UNICEF
Accomplishments
The government is now the largest investor in both urban and rural water supply, reflecting significant achievements by the sector to build the profile and prioritisation of WASH. This also reflects an important shift from the dominance of donor finance over the past decade, with a significant increase in allocation for rural water supply from the government.
The Ministry of Public Works now has responsibility for rural water supply through the Directorate General for Water and Sanitation (DGAS). The DGAS has offices and staff operating at district (now municipal) level whose task it is to provide technical support and oversight to local government, coordinate investments, carry out data collection and support water service providers.
DGAS has recently (January) restructured with the creation of the public utility Bee Timor-Leste (BTL) and the national water and sanitation authority (ANAS – Portuguese acronym). It might also be worth mentioning the National Village Development Scheme (PNDS – Portuguese acronym) which is becoming one of the main government funding and management pathways for rural water supply through the Ministry of State Administration.
Liquica and Manufahi municipalities were among the first six ODF municipalities in the country. This was achieved through collective efforts and Municipal Government-led coordination, monitoring and behaviour change campaigns.
Challenges
A dependency culture has developed in many communities due to a history of needs-based humanitarian responses and a general perception that Timor-Leste has significant oil wealth.

Access to improved water and sanitation in Timor-Leste is among the lowest in the region. Even where schemes are in place it is difficult to accurately assess how well they are performing, let alone the levels of service provided.

Post-implementation support and sustainability of rural water supplies is a key concern. Estimates for functionality of rural water supplies in Timor-Leste vary but have been estimated as low as 30% one year after project implementation.
How strong are the systems?
To determine how well systems are working, we rely on data derived from Building Blocks, which are manageable 'sub-systems' that can be supported and strengthened. Certain building blocks may be more strongly developed or applied at district or national level. Interactions between building blocks are essential.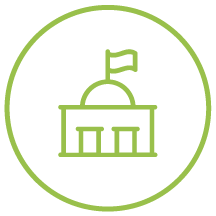 Institutional Arrangements & Coordination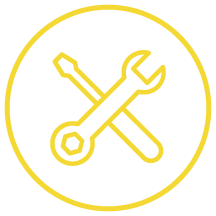 Service Delivery Infrastructure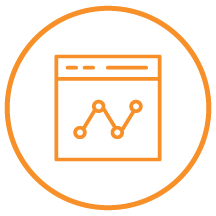 Monitoring
Planning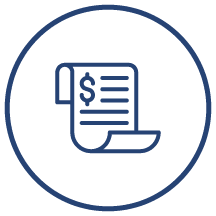 Finance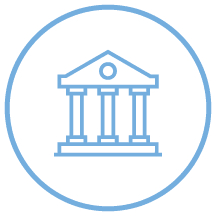 Regulation & Accountability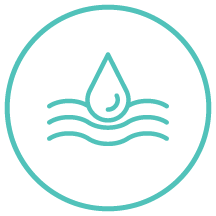 Water Resource Management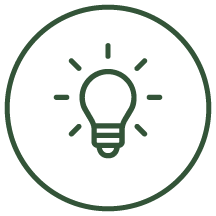 Learning & Adaptation
Resources
Systems Library
Please note this is a summary of available resources. You can learn more on the WaterAid Timor-Leste website.
Local
No resources here yet. Check back soon!