Agenda for Change members working on systems approaches
Please note this is a summary of information. You can learn more on the CWSC website. 
The Center for Water Security and Cooperation (CWSC) based in Washington DC, United States, was started to use the law as a tool for building long-term solutions to the  greatest water challenges and to drive legal innovation and partnership. The CWSC brings an impartial legal voice to a sector that has become politicized. Their focus is on understanding and developing legal frameworks that guarantee a future with the water needed to meet economic, security, and domestic needs.
Systems strengthening activities
The CWSC's mission is to "advance water security and cultivate cooperation by building a unified body of laws, policies, practices, and standards that ensure the availability of water for current and future generations, and a peaceful, stable, and vibrant global society." In accordance, they have developed five Research Pillars to guide their project development and implementation in pursuit of their mission. Both within the United States and in other regions, each of the projects or initiatives led by the CWSC focuses on at least one of these five pillars: advancing water security, improving water security through improved law, actualizing the right to water, building cooperation, and making law accessible.
Other partners
Entities of the Central Government
National governments
Local Governments
State, county, and municipal governments
Accomplishments
Creation of the

CWSC Law Platform

which documents water and sanitation law across several countries around the world. 

One way to achieve greater accessibility across states is to establish statewide rules governing water service shutoffs and the assessment of nonpayment-related fees. By creating a state-level baseline for water accessibility, access to water becomes less determined by a resident's zip code.
Challenges
Water is an essential resource for our survival and for the pursuit of our livelihoods. However, countries lack a clear strategy for how to protect and manage water.

The United States is on the brink of a water infrastructure and affordability crisis. Water infrastructure is in desperate need of costly maintenance and rehabilitation. Artificially low rates and diverted dollars have siphoned off the funds needed to maintain the safety, reliability, and long-term operation of our water infrastructure. 

At the same time, there are a substantial number of households that cannot afford to pay their water and sewer bills. Those households that cannot pay face water shutoffs and mounting fees. Once water is shut off and fees have been levied, there is often no safety net: households must either come up with the money or live without water.
How strong are the systems?
To determine how well systems are working, we rely on data derived from Building Blocks, which are manageable 'sub-systems' that can be supported and strengthened. Certain building blocks may be more strongly developed or applied at district or national levels. Interactions between building blocks are essential.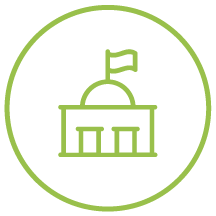 Institutional Arrangements & Coordination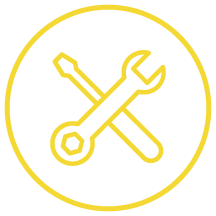 Service Delivery Infrastructure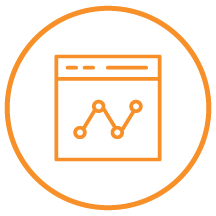 Monitoring
Planning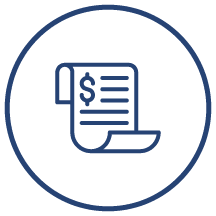 Finance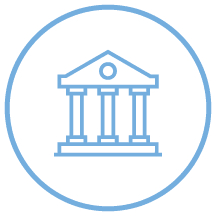 Regulation & Accountability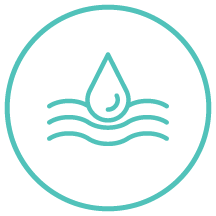 Water Resource Management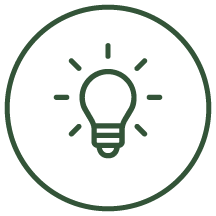 Learning & Adaptation
Resources
Systems Library
Please note this is a summary of available resources. You can learn more on the CWSC website.
National
PDF Download
The COVID-Water Disconnect: How Statewide Moratoriums Are Leaving People Behind