Agenda for Change members working on systems approaches
Please note this is a summary of information. You can learn more on the Concern South Sudan website.
Concern South Sudan is actively supporting the District Water Office in charge of 2 water treatment plants and water networks in the towns of Bentiu and Rubkona in Unity state. Concern supports the water networks in these towns by supporting communal water points, water kiosks, individual tap stands, water utilities, and commercial businesses.
Systems strengthening activities
In Bentiu and Rubkona towns, Unity State, Concern South Sudan has repaired and assisted two water treatment plants to return to service. Concern is now moving the two systems from relief support systems to viable self-sustaining viable commercial approaches. The government in South Sudan is currently lacking the resources to manage these water treatment plants, so Concern has worked with its local representatives to document budget lines and life-cycle analyses needed for ensuring these services are functioning in the long term. Concern is supporting the District Water Office to integrate the functioning cost of these water treatment plants into their yearly budget requests, through stock-taking and evaluation of all the utility assets, policy frameworks, and long-term business plans. 
Other partners
Local Governments
Town Council of the Government of Unity State, District Water Office
All others
Members of the Bentiu WASH Cluster
Accomplishments
Business Plans were developed for the two towns supporting and sustaining the short, medium, and long-term functioning of the new water services established and to set-up revenue streams to be prepared to cover these costs.
Challenges
Analysis shows that there are still some uncertainties  regarding which authorities should be involved in the process (challenges surround the definition of which ministry is in charge). 

Public water utilities are often limited by under-investment and political interference. Over 90% of water utilities are run as public utilities, and thus face difficult management challenges resulting in very poor services.
How strong are the systems?
To determine how well systems are working, we rely on data derived from Building Blocks, which are manageable 'sub-systems' that can be supported and strengthened. Certain building blocks may be more strongly developed or applied at district or national level. Interactions between building blocks are essential.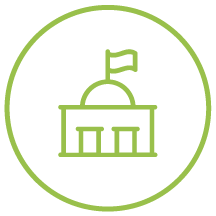 Institutional Arrangements & Coordination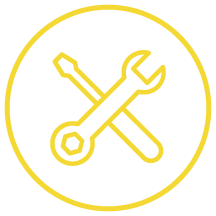 Service Delivery Infrastructure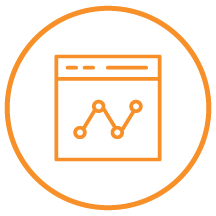 Monitoring
Planning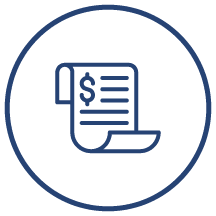 Finance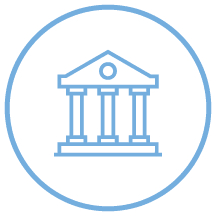 Regulation & Accountability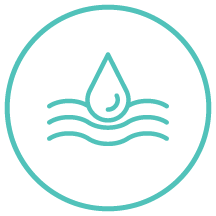 Water Resource Management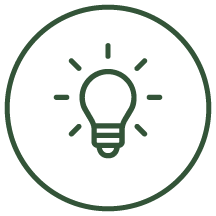 Learning & Adaptation
Resources
Systems Library
Please note this is a summary of available resources. You can learn more on the Concern South Sudan website.
National
PDF Download
Management Training Manual for Board Members and Water Treatment Plant Operators of Public Water Assosciation